BOOKKEEPING SERVICES
---
ST. PETERSBURG BOOKKEEPING SERVICES
After working with small businesses for over 20 years in Pinellas County we recognize that one of the biggest battles a small business faces is staying organized and up-to-date with bookkeeping. Falling behind can be costly and aggravating for any business. We meet with every small business on site so that we can understand how you do business. We customize our bookkeeping services to accommodate your business. We can work with manual systems and cash register reports as well as Quickbooks, Quicken and Peachtree accounting software programs. We take your data and convert it to financial statements that are customized to equip you with knowledge of how to better manage your business. We cater the financial statement set-up to best serve your industry and to provide you with the critical financial date your business needs to efficiently function and grow.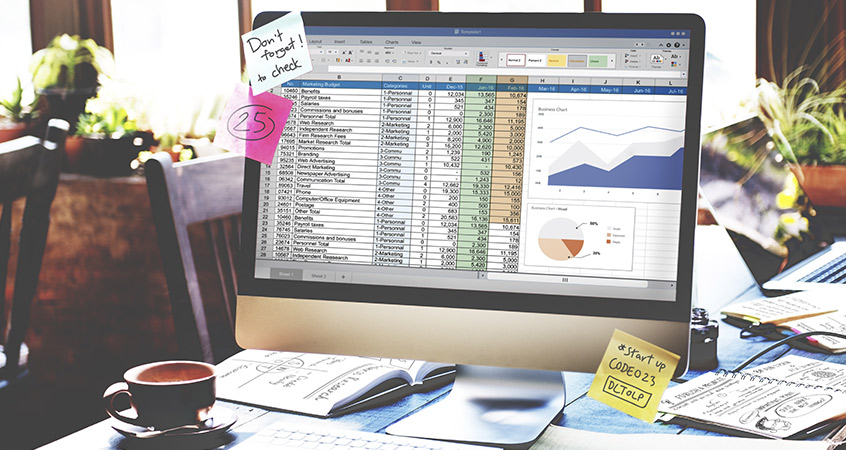 We can provide monthly, quarterly, semi-annual or annual bookkeeping services. We recommend monthly or quarterly services depending on the business size as it better serves tax planning purposes. We also balance your business checkbook and if applicable, we file sales tax and tourist tax returns. We handle all aspects of payroll as well as work closely with all of the major payroll companies that many small businesses enlist to handle payroll. We take that data and provide timely labor reports as well as handle workers compensation audits. For those small businesses that still handle payroll internally, we assist in payroll check calculations, tax liability payments and quarterly payroll tax returns. We also prepare W2's and 1099's and are skilled in specialized industry tax filings as well.
Our goal is remove stress from the business owner by handling all of your bookkeeping needs…freeing up the owners and managers time to do what they do best…make their company more efficient and successful. We assist in budgeting and can provide budgeting tools to assist each business owner. We work with the owner to understand what concerns they have with meeting federal, state and local tax requirements and regulations. Our staff prides ourselves on staying on top of the ever changing tax rules and sharing our knowledge with you.
We want to be a one-stop-shop for all of your business accounting needs. We provide business bookkeeping, business tax planning and tax preparation, business tax consulting, Quickbooks training and consulting, and payroll services. We service clients throughout Pinellas County, Hillsborough county, Pasco County, Manatee County, and many of our clients have businesses located in Tampa, St. Petersburg, Clearwater, Indian Shores, Largo, Sarasota, and many other cities.
We are located in St. Petersburg and are happy to meet clients at our location, at your location, or offsite. We are looking forward to working with you and your business. Call us today for a free consultation at 727-867-8632.
SCHEDULE A CONSULTATION
Send me a message, and let me show you how I can help you reach your business goals!