BUSINESS TAX PREPARATION & TAX PLANNING
---
ST. PETERSBURG TAX PREPARATION & TAX PLANNING
We have been helping small businesses in St. Petersburg and Pinellas County navigate the waters of tax planning, tax preparation, and monthly bookkeeping for over 20 years. We cater all of our services to the level of help our clients want, whether they are doing their books manually or if they are utilizing Quickbooks, Quicken, Peachtree or any other computerized systems.
Our goal is simple…we want to remove all the stress associated with business tax planning, so that you can focus on doing what you do best, making money for you and your company.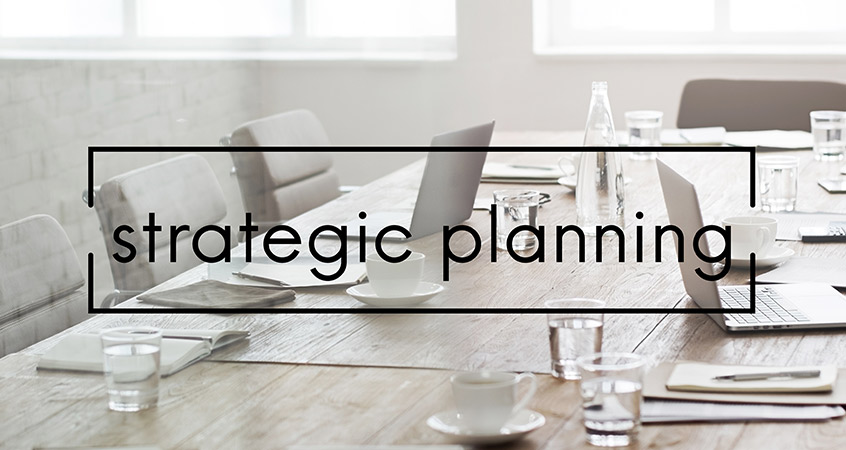 We offer monthly, quarterly, and annual tax planning and tax preparation services, and file the following taxes:
Sales Tax
Tourist Tax
Corporate Annual Reports
Tangible Tax
Florida Corporate Tax
Federal Income Tax
One of the most common obstacles small businesses face when it comes to tax planning is remembering when taxes are due and staying on top of deadlines. Filing late can result in tremendous penalties and interest -- we handle all of this for our clients.
Every small business has different ways of doing business and managing their books and taxes. We pride ourselves in customizing our services to the way you do business, so that retaining our services is easy, cost effective, and efficient. We adapt ourservices to fit your business strategy and model.
Like we do for all of our clients, we take your data at the end of the month and convert it to monthly financial statements, which are great management tools for monitoring, costs, labor, taxes, and other expenses that are eating away at your profits. We compare those profit percentages with others in your industry so that you know where your needs for improvement are.
Our financial statements include detailed balance sheets, month-to-date, year-to-date, and year-to-date comparative financial statements allowing you to better evaluate where you inefficiencies and inefficiencies are, and what products and services are generating the greatest return on investment.
We have experience working with dozens of industries including:
Hospitality
Restaurants & Restaurant Groups
Media
Digital Marketing
Doctors & Medical Offices
Professional Services
Construction & General Contractors
Real Estate & Rental Properties
Commercial Fishing
Retail
Manufacturing
We have worked with companies ranging in size from 1 employee to hundreds of employees, and revenues from $30,000/year to $10 million+.
We want to be a one-stop-shop for all of your business accounting needs. We provide business bookkeeping, business tax planning and tax preparation, business tax consulting, Quickbooks training and consulting, and payroll services. We service clients throughout Pinellas County, Hillsborough county, Pasco County, Manatee County, and many ofour clients have businesses located in Tampa, St. Petersburg, Clearwater, Indian Shores, Largo, Sarasota, and many other cities.
We are located in St. Petersburg and are happy to meet clients at our location, at your location, or offsite. We are looking forward to working with you and your business. Call us today for a free consultation at 727-867-8632.
SCHEDULE A CONSULTATION
Send me a message, and let me show you how I can help you reach your business goals!