PERSONAL BOOKKEEPING SERVICES
---
ST. PETERSBURG CERTIFIED PUBLIC ACCOUNTANT (CPA)
With tax laws constantly changing, we make it our priority to stay abreast of the tax laws and how they affect you. While our office is located in St. Petersburg, we have been doing tax planning and providing tax services to individuals in Pinellas, Pasco and Hillsborough counties for over 20 years. We make it our priority to make the tax filing process stress free for our clients. We also assist in educating taxpayers on tax filing deadlines and tax planning strategies.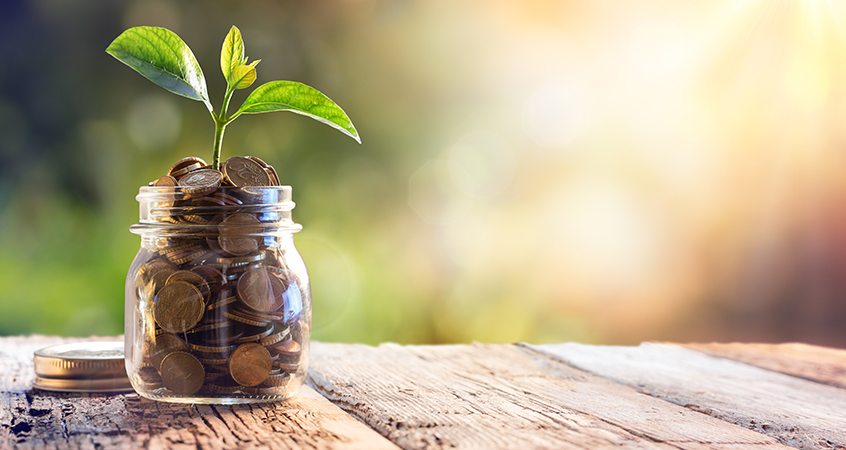 We provide user-friendly, client organizers to assist you in gathering relevant tax documents and an electronic portal for uploading data. We also cater to those who prefer the old school method of paper filing. Our completed returns always include a tax projection for the following year as well as prior year tax comparisons. We also make available an 8-year tax history, if requested.
We meet with every client and take time to get to know you so that we can better understand your tax planning needs. We also go the extra mile and research ways for each client to take advantage of tax saving strategies. Working with a complete professional team of tax attorneys and financial advisors is an important part of our turn key approach to tax planning.
Tax Planning
Estate Planning
Gift Taxes
FAFSA Reporting for Student Loans
We are located in St. Petersburg and are happy to meet clients at our location, at your location, or offsite. We are looking forward to working with you and your business. Call us today for a free consultation at 727-867-8632.
SCHEDULE A CONSULTATION
Send me a message, and let me show you how I can help you reach your business goals!