PAYROLL SERVICES
---
ST. PETERSBURG PAYROLL SERVICES
One of the biggest headaches for any small business is payroll processing and keeping up with labor laws. We have 20 years of experience and knowledge with the in's and outs of payroll. We also partner with all of the major payroll providers across the United States and Florida, including ADP, Benefits Mall, & Paychex. These partnerships provide us with the opportunity to best match our clients with the most effective and efficient payroll provider. Whether your business is doing payroll in-house, or using a payroll partner, we assist to make sure all payroll tax returns are filed timely and ensure that all eligible tax credits are taking advantage of.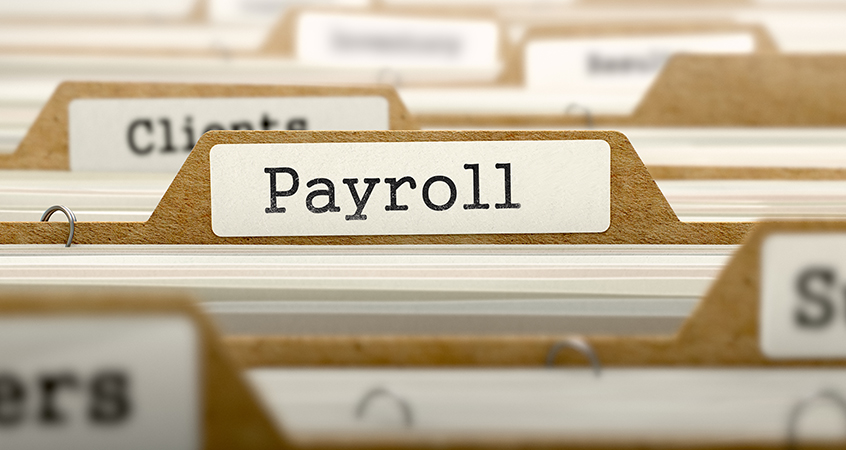 We want to be a one-stop-shop for all of your business accounting needs. We provide business bookkeeping, business tax planning and tax preparation, business tax consulting, Quickbooks training and consulting, and payroll services. We service clients throughout Pinellas County, Hillsborough county, Pasco County, Manatee County, and many ofour clients have businesses located in Tampa, St. Petersburg, Clearwater, Indian Shores, Largo, Sarasota, and many other cities.
We are located in St. Petersburg and are happy to meet clients at our location, at your location, or offsite. We are looking forward to working with you and your business. Call us today for a free consultation at 727-867-8632.
SCHEDULE A CONSULTATION
Send me a message, and let me show you how I can help you reach your business goals!